About The Project
Blue Ocean restaurant has been our partner for over 4 years. The project involved complete website designs for a group of restaurants. This restaurant website happened to be our favorite one among all.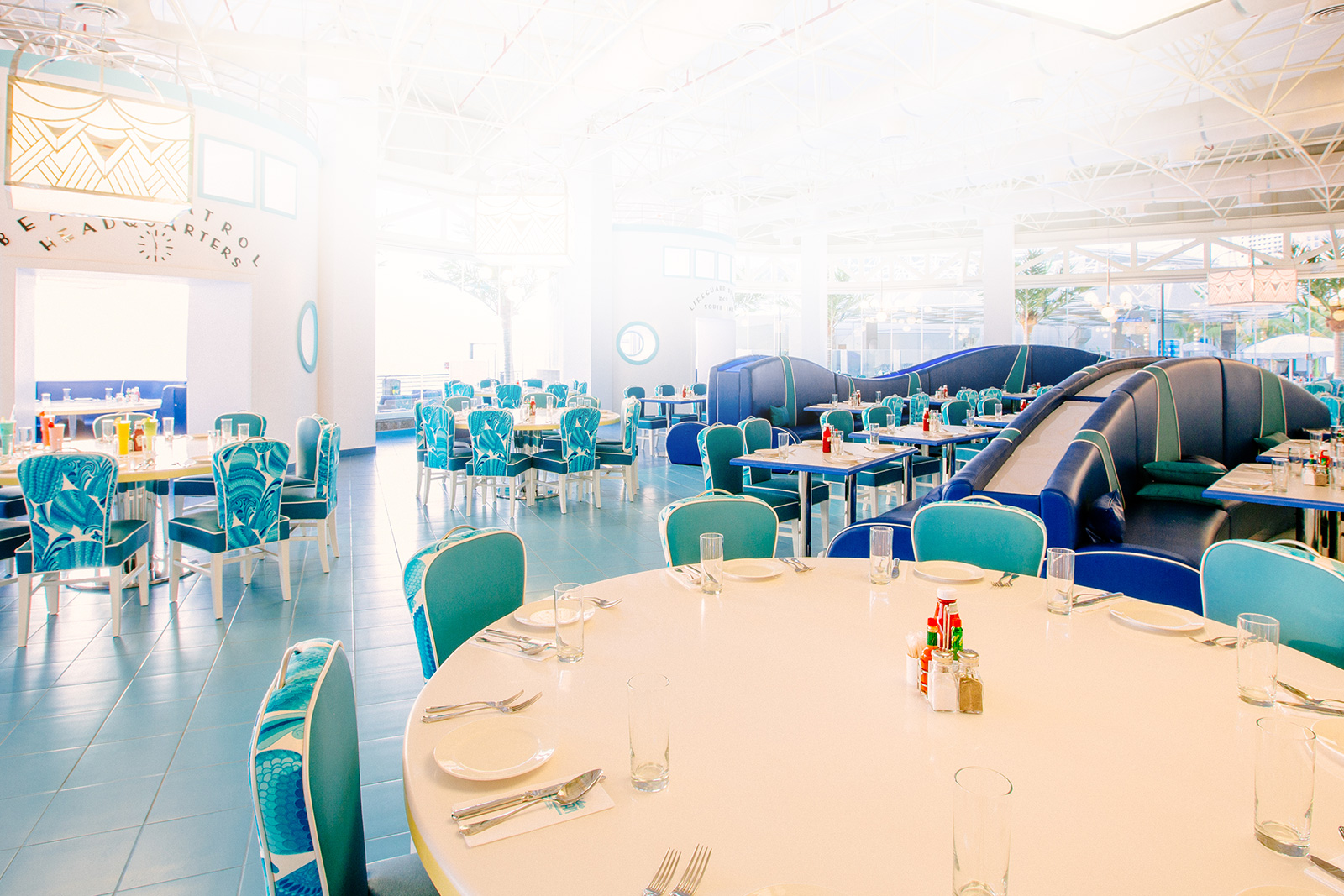 Casual Dining
Best Restaurant in Town
We are a Casual Miami Beach Theme Restaurant
UX / UI Design
An Immersive Experience
Vantage provided user-experience consulting and user-interface design for blue ocean website.
We are located in Fakieh Aquarium, the restaurant sit on the water of Red Sea, and we offer a variety of dining options for every taste.

The Solution
UX/UI Design
Consulting
Photography
Responsive